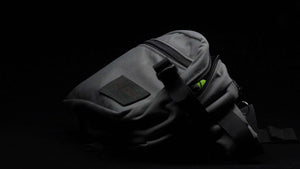 Grab this limited edition sling before they're gone!
Welcome to Glow Rhino
Our mission is to bring self-powered tritium to the Everyday Carry (EDC) market, helping you solve modern challenges with premium tools you'll never lose.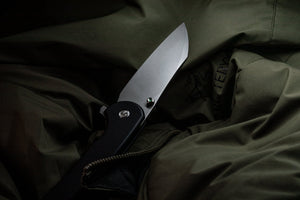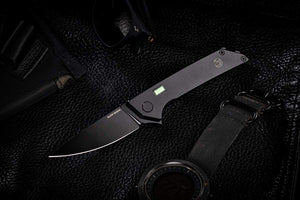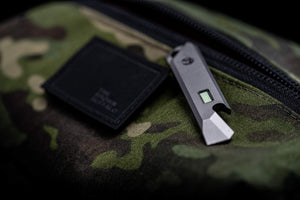 Featured In
What is Tritium?
Tritium is a self-powered isotope which glows in low light without the need for batteries or an outside charge.
Learn More
★★★★★

Quite bright and seems to be durable! I have it on my emergency lantern so it's easy to find. Would absolutely purchase again.

Nipun

Ember Glow Fob
★★★★★

This little guy makes finding my keys a whole lot easier. Normally I just throw my keys in my bag and would dig around for them. Now, just a quick look inside and I can see the glow from the fob and locate my keys easier.

Rey D.

Tritium Glob Fob
★★★★★

This is an excellent EDC (every day carry), with the flipper deployment, frame lock, and titanium insert in the handle. The materials are top-notch and the knife is made to high standards for confident and long use.

Karl Z.

The Reactor
Who We Are
Based in Metro Detroit, Glow Rhino is a fresh everyday carry (EDC) brand specializing in tritium solutions. Our founders have nearly 30 years' experience adapting tritium to a variety of tactical solutions in the firearms and defense industries.